We are consultants who know you can succeed in business without compromising what matters.
Our Core Values:

Integrity – doing what's best for all concerned no matter what
Authenticity – owning our strengths and weaknesses as real human beings
Lifelong Learning – being coachable from everyone and everything all of the time
What Makes Us Unique Is That We:
Customize for Success – listening deeply and learning as we go to optimize your success

Provide Real Value – giving more than we receive to ensure you get real value

Care as Partners – celebrating your successes and feeling your failures as if they were our own

Create Lasting Change – providing in-depth transformational coaching that allows for lasting change
.

Paul Werder
Founder & CEO
Paul brings uncommon clarity and empowering momentum to your toughest leadership challenges.
Learn More »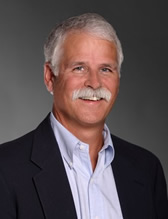 Dan Duggan
Principle & CFO
Dan helps business leaders get clear on what really matters and creates the momentum to achieve it.
Learn More »
Certified LionHeart Consultants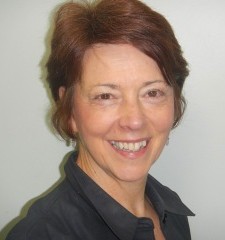 Patsy D. Feeman
Patsy D. Feeman is a highly accomplished organizational change strategist, facilitator and project manager. She applies her 25+ years of experience in design thinking, strategy and leadership development… Learn More »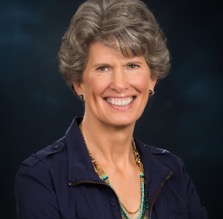 Mary Heffernan
Mary Heffernan, owner of Temenos Consulting Group, has designed and provided organizational development services for over 25 years, and executive coaching for the last 15.  The Company's focus is on strengthening individual and organizational excellence and promoting conscious and effective leadership throughout an organization.  Learn More »